Email news@statisticool.com to sign up to receive news and updates
Found Poetry 82
6/23/19

the oppo dems let Mueller in our country
laws this and laws that
FBI this and FBI that
what, me worry?
millions trust me and DT
with Constitution burning
the sea is aggressive and deep
like the stench of the dossier
like the stench of the poor
fighting for their last dinner
bless them, but
this is my DT stand
hey, like my new suit?

This poem was created from the text messages between Sean Hannity and Paul Manafort, located here.
Please anonymously VOTE on the content you have just read:
Like:
Dislike:
---
For poetry, I recommend:
High Quality Every Day Carry (EDC) Bolt Action Pens & Pencils by Bastion. Use discount code JS20 to get 20% off!
Shop at The Poet Life store
Please show me a randomly selected poem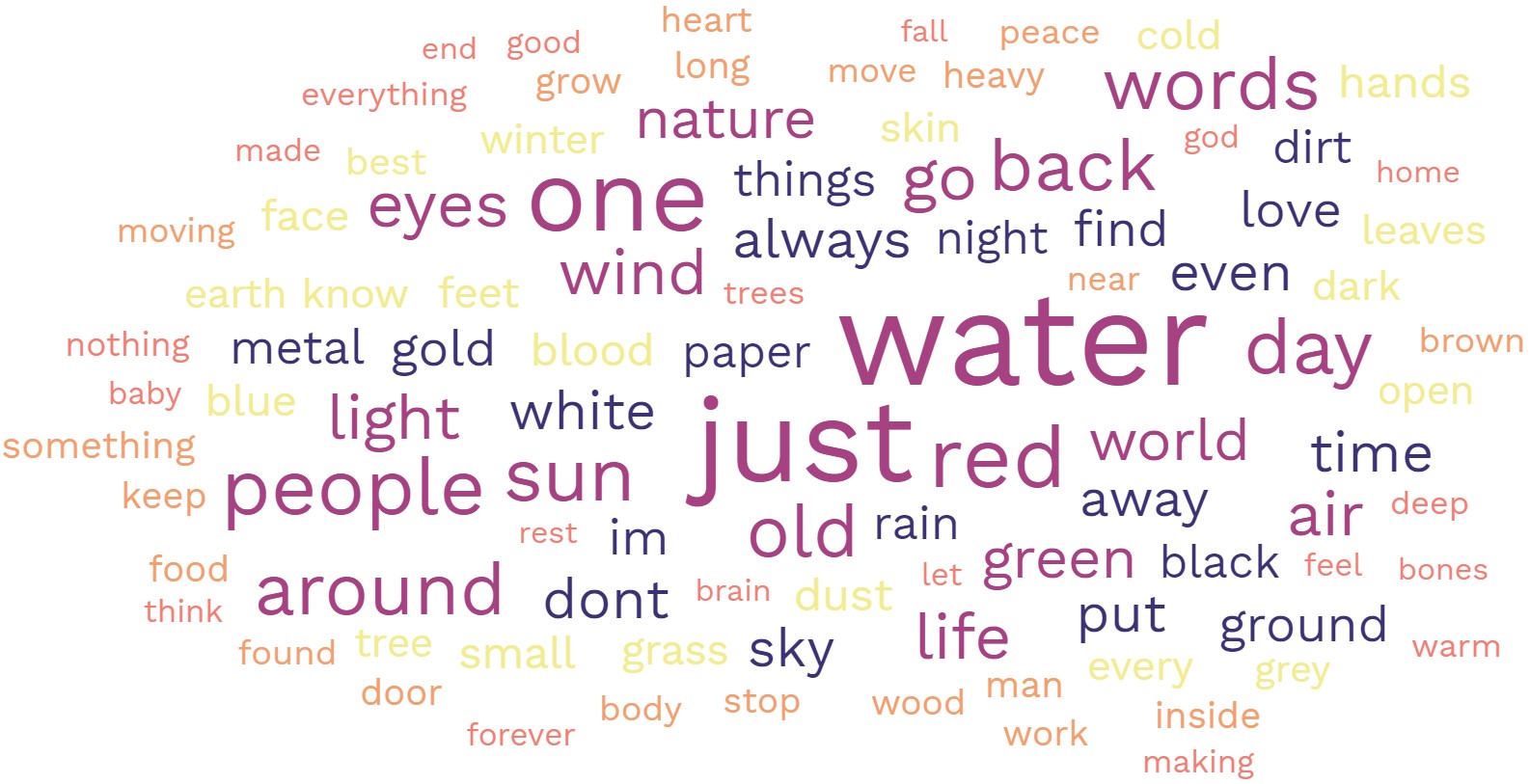 ---
If you enjoyed any of my content, please consider supporting it in a variety of ways:
AFFILIATE LINK DISCLOSURE: Some links included on this page may be affiliate links. If you purchase a product or service with the affiliate link provided I may receive a small commission (at no additional charge to you). Thank you for the support!