Email news@statisticool.com to sign up to receive news and updates
Five Poem Challenge
7/9/19
Because we bring a unique set of the sum our of experiences and thoughts "to the table" when we read a poem, a single poem might not resonate with you at that time (it might later once you have different experiences and thoughts, however). Therefore, to assess if you like a poet's poetry, you need to read more than one poem.
To see if any of my poems resonate with you, you are welcome to click around at my poetry page, or open my random selection link here five times, but you can also take my "Five Poem Challenge" here.
Once you click the button below, five new windows or tabs will open (presumably if you don't have pop ups blocked). Each window or tab will be a poem randomly selected from all my poems. If you like any of the five poems, the obvious conclusion is you must read more of my poetry.
When you're done reading, please come back to this page to register your vote below.
Please anonymously VOTE on the content you have just read:
Like:
Dislike:
---
For poetry, I recommend:
High Quality Every Day Carry (EDC) Bolt Action Pens & Pencils by Bastion. Use discount code JS20 to get 20% off!
Shop at The Poet Life store
Please show me a randomly selected poem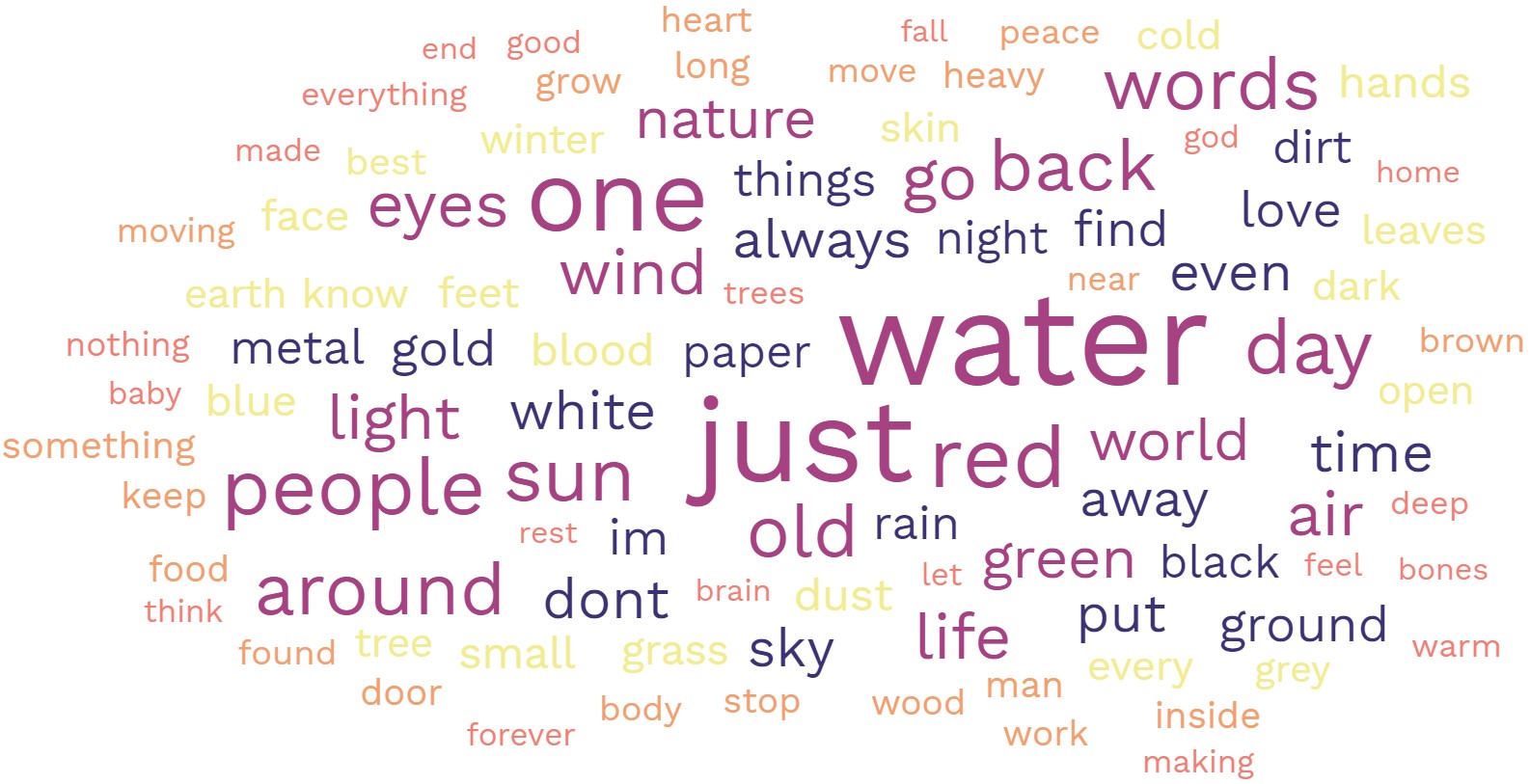 ---
If you enjoyed any of my content, please consider supporting it in a variety of ways:
AFFILIATE LINK DISCLOSURE: Some links included on this page may be affiliate links. If you purchase a product or service with the affiliate link provided I may receive a small commission (at no additional charge to you). Thank you for the support!