Email news@statisticool.com to sign up to receive news and updates
Found Poetry 44
3/7/19

I
me
my
myself
I I I I I
me me me me me
terrible
I, the terrible

This poem was created from former Trump campaign chairman Paul Manafort's remarks to a federal judge at a 3/7/19 sentencing hearing.
Please anonymously VOTE on the content you have just read:
Like:
Dislike:
---
For poetry, I recommend:
High Quality Every Day Carry (EDC) Bolt Action Pens & Pencils by Bastion. Use discount code JS20 to get 20% off!
Shop at The Poet Life store
Please show me a randomly selected poem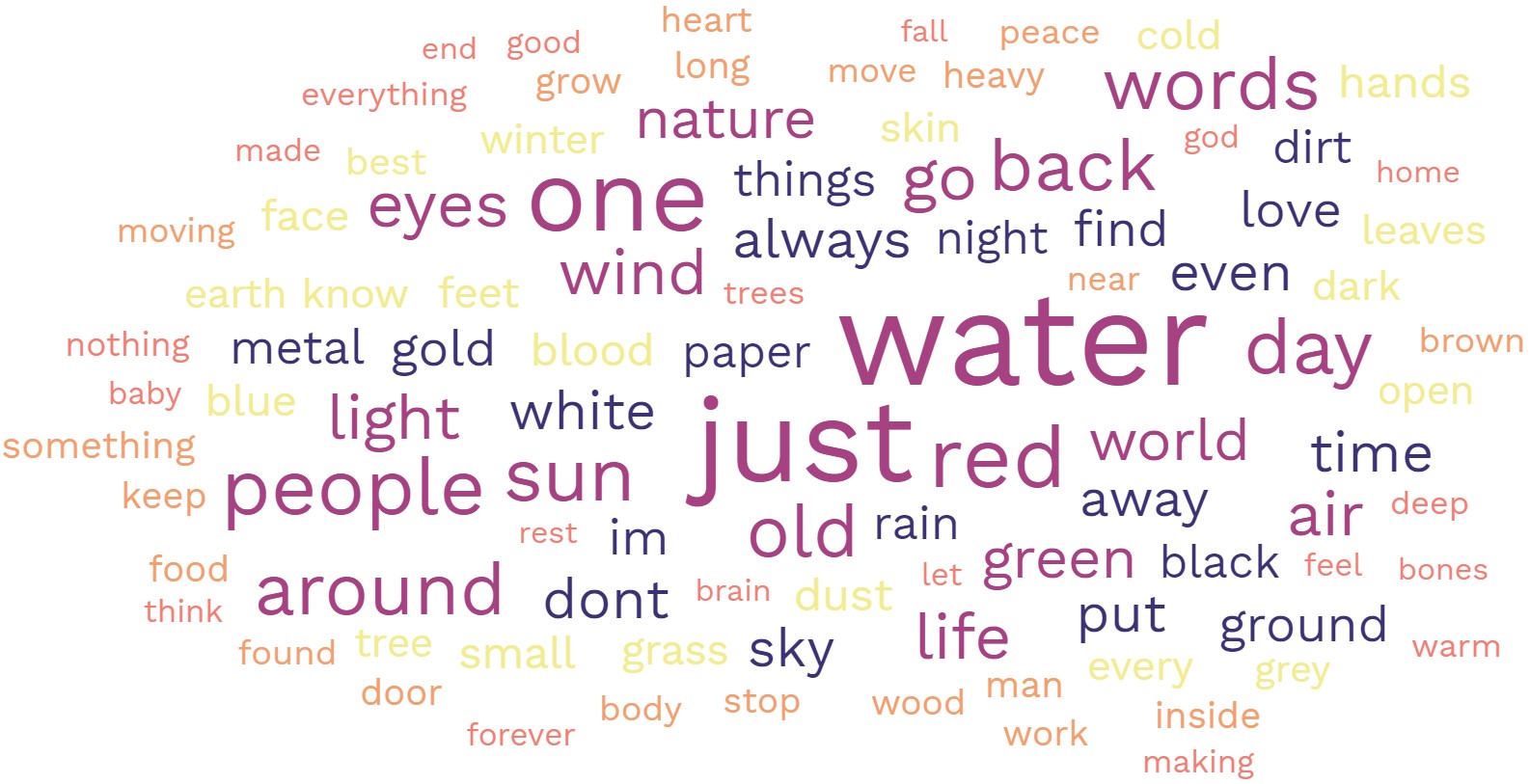 ---
If you enjoyed any of my content, please consider supporting it in a variety of ways:
AFFILIATE LINK DISCLOSURE: Some links included on this page may be affiliate links. If you purchase a product or service with the affiliate link provided I may receive a small commission (at no additional charge to you). Thank you for the support!