Email news@statisticool.com to sign up to receive news and updates
Anagram
---
Anagram 10
(3/5/23),
Anagram 9
(10/11/22),
Anagram 8
(9/22/22),
Anagram 7
(12/20/21),
Anagram 6
(12/27/20),
Anagram 5
(12/27/20),
Anagram 4
(12/26/20),
Anagram 3
(12/24/20),
Anagram 2
(12/23/20),
Anagram 1
(12/8/20)
Book: Anagram Poems: 1-50 (coming soon!)
---
---
For poetry, I recommend:
High Quality Every Day Carry (EDC) Bolt Action Pens & Pencils by Bastion. Use discount code JS20 to get 20% off!
Shop at The Poet Life store
Please show me a randomly selected poem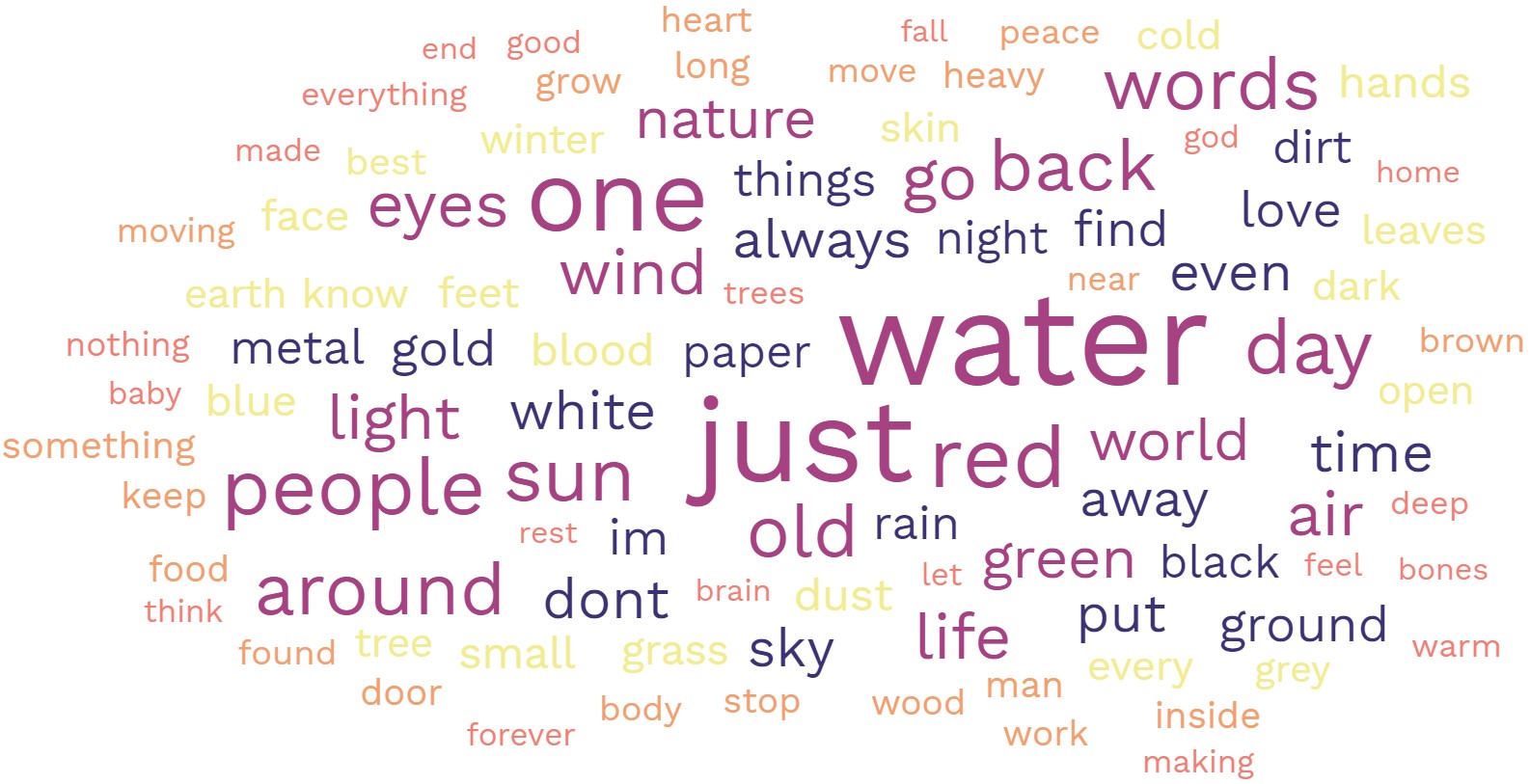 ---
If you enjoyed any of my content, please consider supporting it in a variety of ways:
AFFILIATE LINK DISCLOSURE: Some links included on this page may be affiliate links. If you purchase a product or service with the affiliate link provided I may receive a small commission (at no additional charge to you). Thank you for the support!