Stockphotofan1 Photo in Article on Newenglandenterprises.com on Causes of Wet Yards
9/19/18
I came across this article on how common causes of a persistent wet yard Newenglandenterprises.com recently. In it, is one of my pictures of a yard with a large puddle: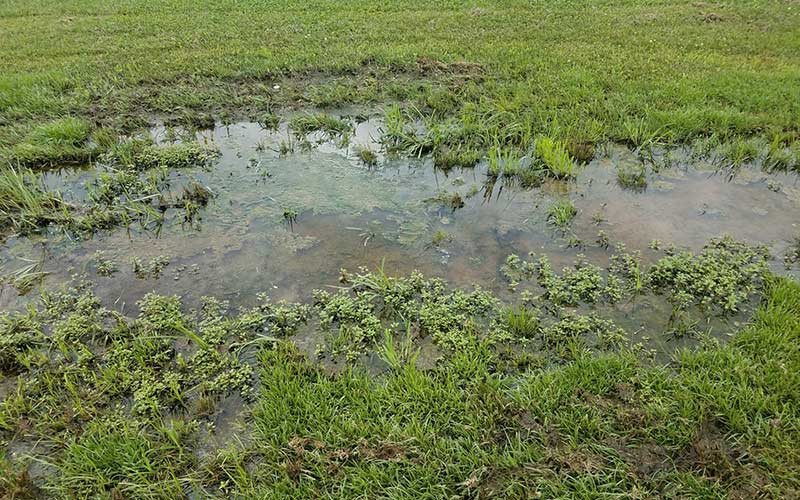 We happen to have one of these "forever puddles" in our yard. Our cause is that it is where the water drains into from the front and back yard! Lucky us.
We'll get it fixed eventually [we got it fixed in 2019 - JS].
Thanks for reading!

Sign up to be a Shutterstock contributor
---
If you enjoyed any of my content, please consider supporting it in a variety of ways: