Stockphotofan1 Photo in Article on Dugganheatingac.com on Heaters
12/6/18
I recently found a picture I took of a baseboard heater at Dugganheatingac.com. Their article is titled "Why Are Heat Pumps More Efficient Than Resistive Heaters?".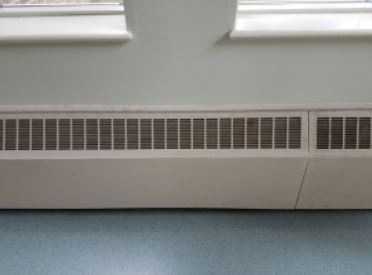 All I know is that during the winter I crank up the thermostat, turn on the gas fireplace, wear extra clothing, and use hand warmers.
You can buy some hand warmers I recommend on Amazon at
Thanks for reading!

Sign up to be a Shutterstock contributor
---
If you enjoyed any of my content, please consider supporting it in a variety of ways: