If you find any of this useful, please consider donating via PayPal to help keep this site going.
Email news@statisticool.com to sign up to receive news and updates
Stockphotofan1 Photo in Article on Oola.com
6/9/18
As you know, I often search for "stockphotofan1" to see where my stock photos are being used. I came across this article on Oola.com titled "What Is Baklava And How Do You Make It?".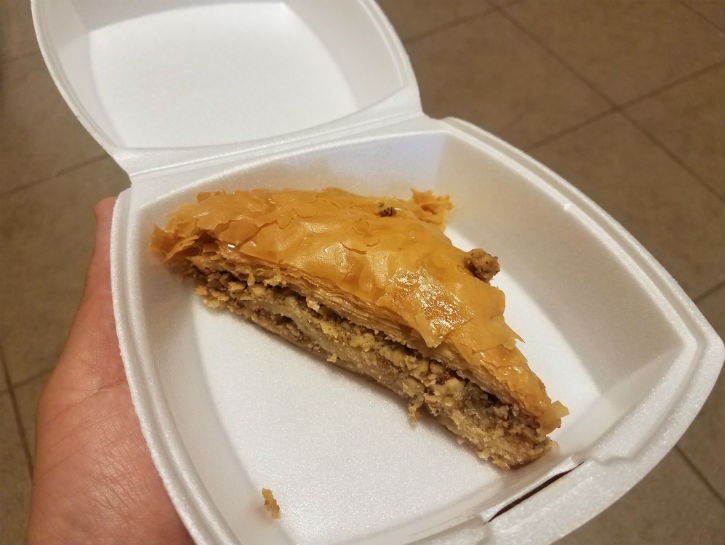 If you've never tried baklava...you're missing out!
I like taking pictures of all types of food. Dessert happens to be very photogenic!
Thank you for reading.
Please anonymously VOTE on the content you have just read:
Like:
Dislike:

Sign up to be a Shutterstock contributor
---
If you enjoyed any of my content, please consider supporting it in a variety of ways:
AFFILIATE LINK DISCLOSURE: Some links included on this page may be affiliate links. If you purchase a product or service with the affiliate link provided I may receive a small commission (at no additional charge to you). Thank you for the support!