If you find any of this useful, please consider donating via PayPal to help keep this site going.
Email news@statisticool.com to sign up to receive news and updates
Annual Ft. Hunt Fox Trot
11/23/19
Recently I was a volunteer photographer for Ft. Hunt Elementary School's 18th annual Fox Trot fundraiser. This is a 1 mile family fun run that happens around Thanksgiving time, at Ft. Hunt park, a park which has an interesting history. The NPS page says
"Originally part of George Washington's Mount Vernon estate, the land that is Fort Hunt Park has undergone several transformations. Batteries at Fort Hunt defended the Potomac River during the Spanish American War; the Civilian Conservation Corps operated a camp there during the Great Depression; and soldiers at Fort Hunt interrogated prisoners, trained pilots in escape and evasion, and combed German documents for intelligence during World War II. Today it is a favorite spot for picnicking."
The participants in the Fox Trot range from kids of all grade levels, adults, teachers, and stroller, dog, and best costume categories. In this article, I will share a very small sample of pictures (out of ~450) that I took, starting with the course map. The pictures I took covered
volunteer setup in early AM
runners' arrivals, pre-race gathering
warm-ups
finish line crossing pics
post-race gathering, food, pavilion, stage/DJ/dancing
awards
misc. Ft. Hunt park pics here and there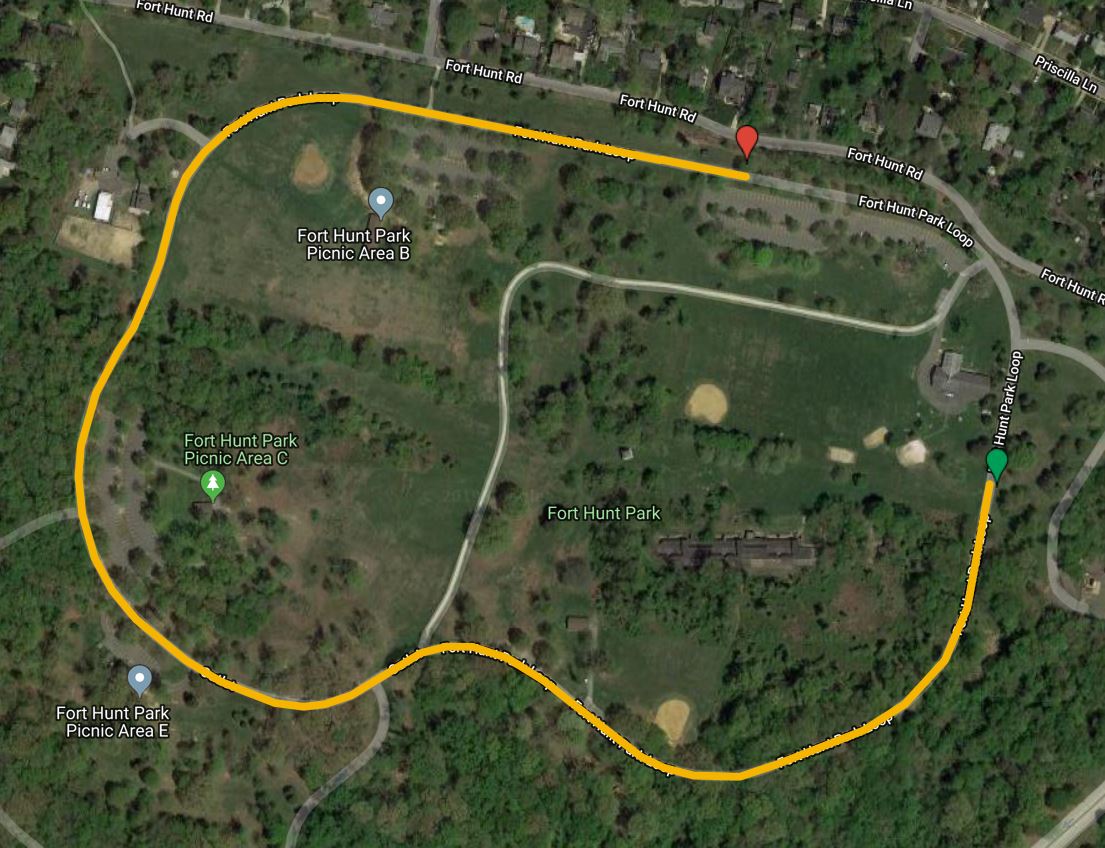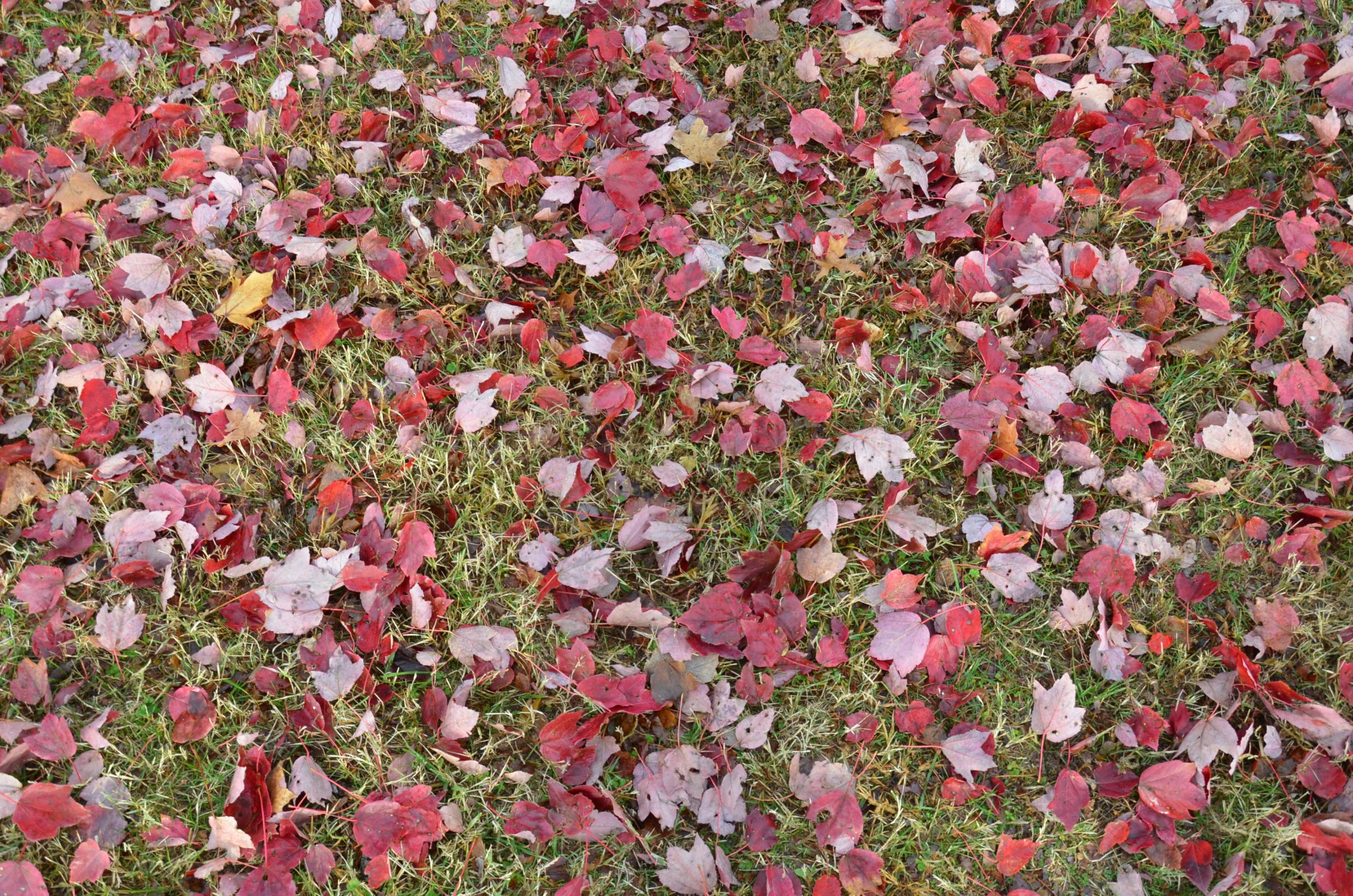 Thanks for reading, and thank you to the following sponsors of the Fox Trot
Please anonymously VOTE on the content you have just read:
Like:
Dislike:

Sign up to be a Shutterstock contributor
---
If you enjoyed any of my content, please consider supporting it in a variety of ways:
AFFILIATE LINK DISCLOSURE: Some links included on this page may be affiliate links. If you purchase a product or service with the affiliate link provided I may receive a small commission (at no additional charge to you). Thank you for the support!