If you find any of this useful, please consider donating via PayPal to help keep this site going.
Email news@statisticool.com to sign up to receive news and updates
Stockphotofan1 Photo in Article on Virtualnights.com
8/1/17
I came across this article titled "AUF KLASSENFAHRT: LEHRERIN UND SCHÜLER HABEN SEX AUF DER FLUGZEUG-TOILETTE" on Virtualnights.com recently (yes, you can translate that yourself). In it, is one of my pictures of an airplane toilet: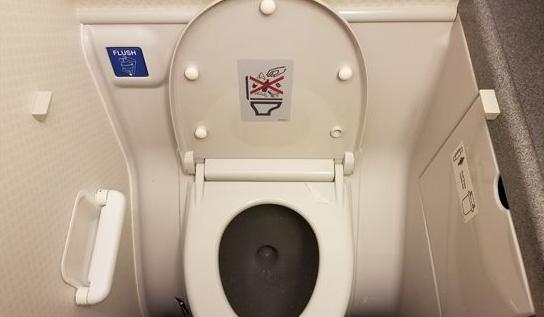 Their article may not be safe for work, just sayin'.
Thanks for reading!

Sign up to be a Shutterstock contributor
---
If you enjoyed any of my content, please consider supporting it in a variety of ways: