If you find any of this useful, please consider donating via PayPal to help keep this site going.
Email news@statisticool.com to sign up to receive news and updates
Stockphotofan1 Photo in Article on Familyhandyman.com on Pests
8/1/17
I came across this article titled "How to Deter Woodpeckers" on Familyhandyman.com recently. In it, is one of my pictures on wood damage done by carpenter bees: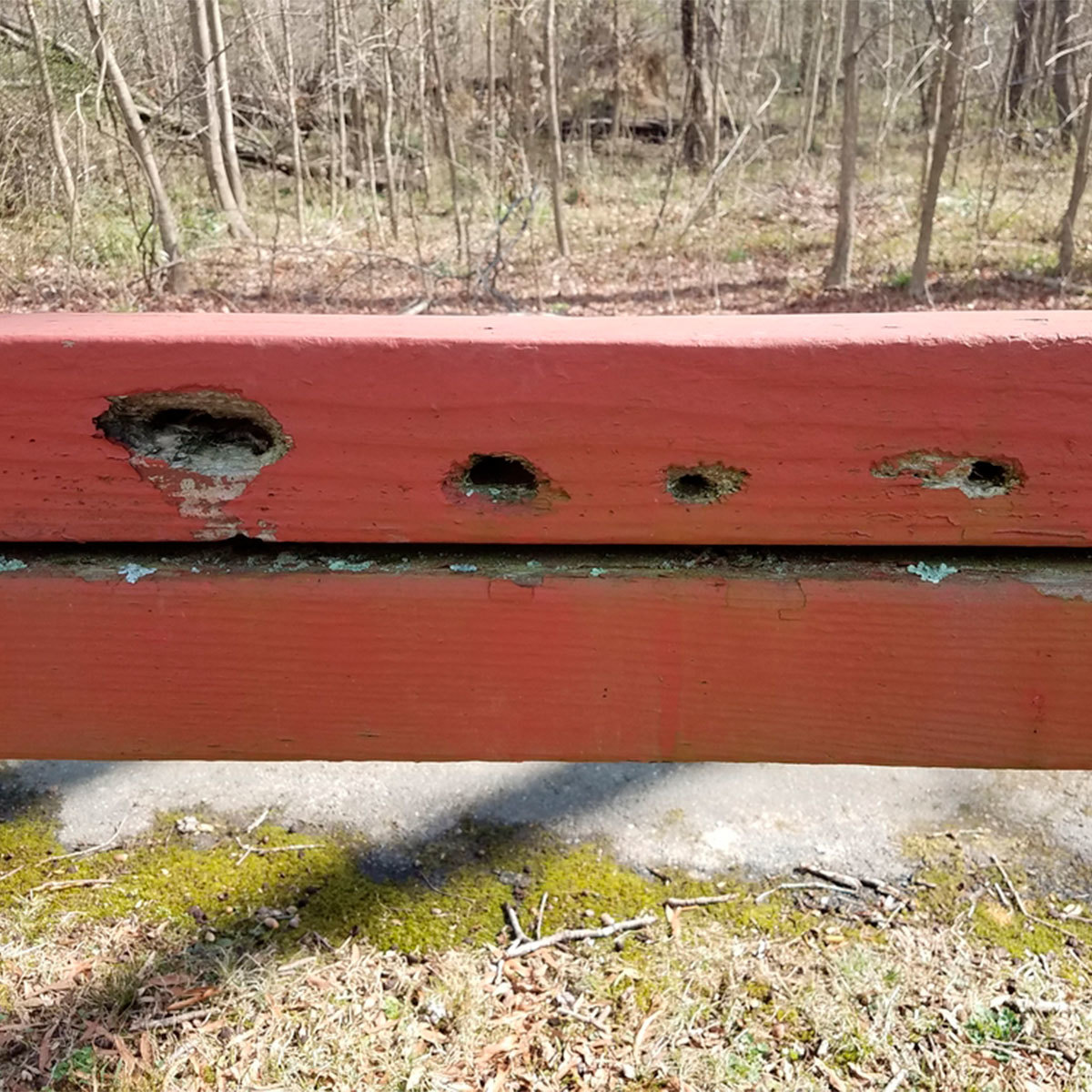 There is some advice in the article on how to deter, you guessed it, woodpeckers.
Thanks for reading!

Sign up to be a Shutterstock contributor
---
If you enjoyed any of my content, please consider supporting it in a variety of ways: